Folks, the beat goes on in this impressive pattern that keeps on delivering storm systems across our Sub. Will some folks score more Spring snow and surpass 50"?? Clinch 1st place??? It'll take a lot more for Chicago to join the bunch but the signals are there that measurable snowfall later this this weekend are in the cards and may cause the MLB to cancel the Cub's game on Sunday.
The 00z Euro has trended towards the other models and has shifted the heaviest snow band SE across portions of E IA/N IL/NE MO/WI. The NAM models paint a similar picture as well.
Besides the snow, lot's of precip being depicted and we can't forget about the Severe Wx potential down in the deep South.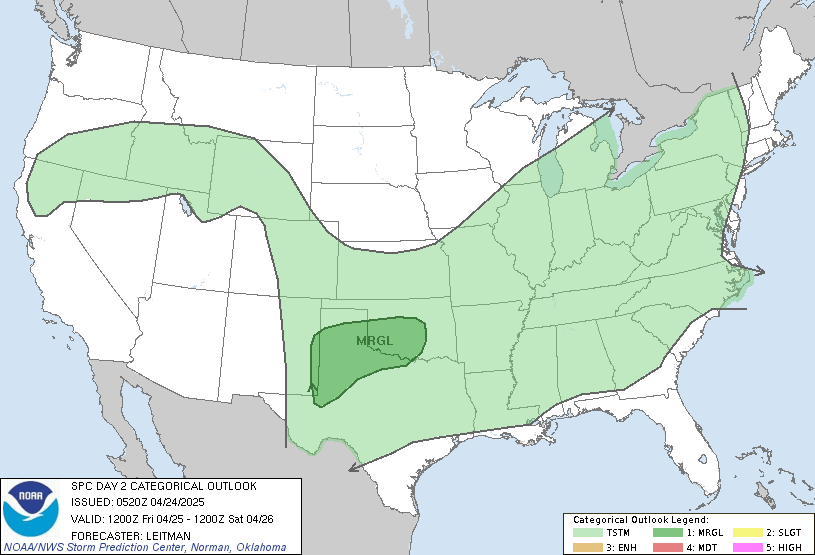 Let's discuss...